HOTEL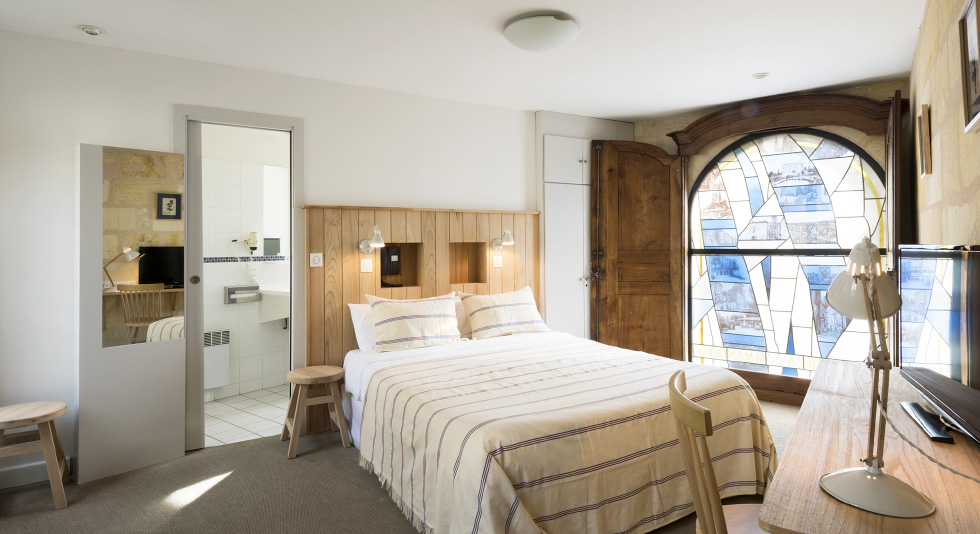 The Auberge de la Commanderie is steeped in history. The annexe of this ancient Templar's house was even known to be the last hide-out of the Girondins deputies during the French Revolution.
It was acquired in 2017 by the de Boüard de Laforest family, who have been the owners of nearby Château Angélus for 8 generations.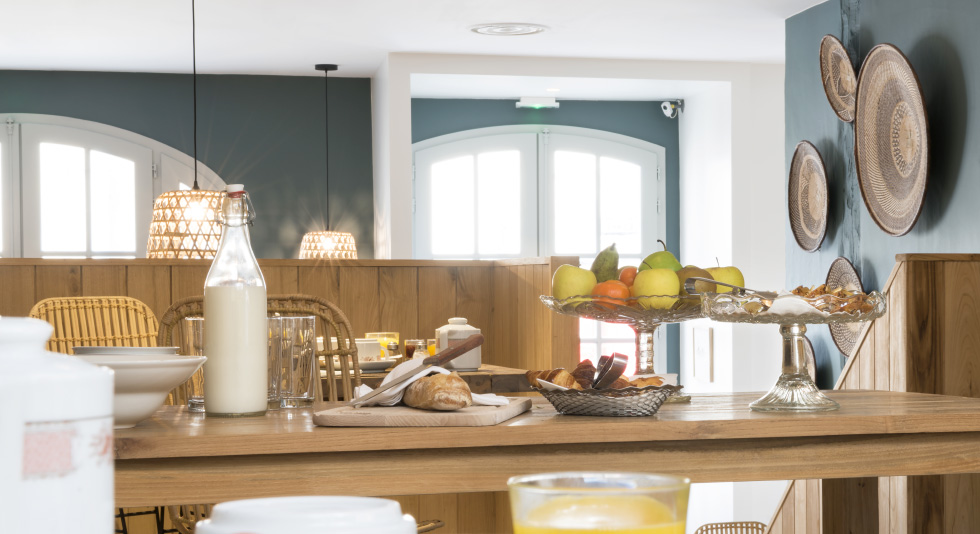 Equipment
The rooms, which are all air-conditioned, can be reached from the hotel reception by lift, which also gives access to the breakfast room.
The whole of the hotel is equipped with Wi-Fi.
The Auberge de la Commanderie is close to restaurants, shops and places where exhibitions and events are held. A private car park is 100 metres away (25€ per night).