MEALS AND SNACKS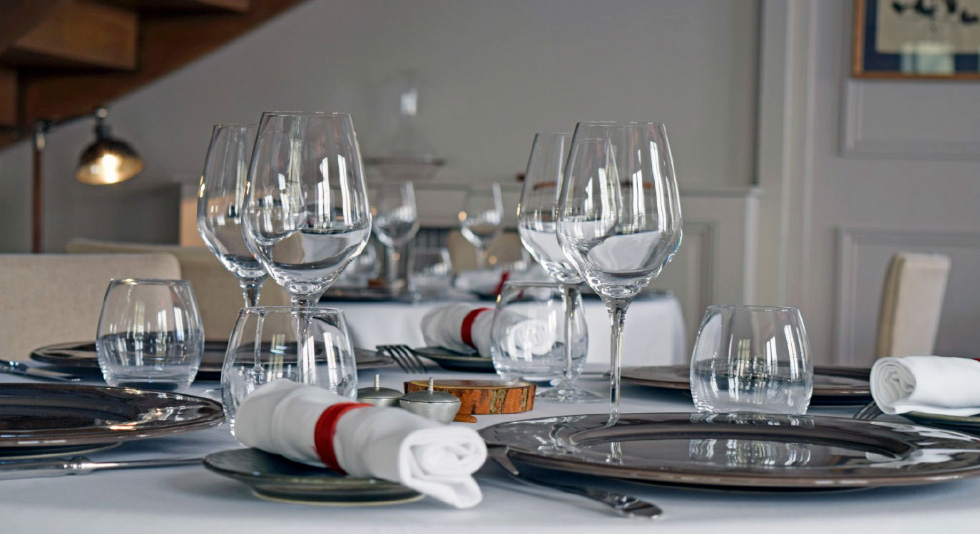 To have something to eat in our lounges or have a picnic away from the hotel, we offer every day a choice of starters, main dishes and desserts.
You may also book a table in our Michelin-starred restaurant, « Le Logis de la Cadène » (3, place du Marché au Bois à Saint-Émilion), where our chef, Alexandre Baumard, selects the best terroir products to create an inventive, creative and delicate cuisine based on seasonal produce and the inspiration of the moment.
Founded in 1848, it is the oldest restaurant in Saint-Emilion and has, over the years, become a veritable institution frequented by passing visitors and local residents alike.